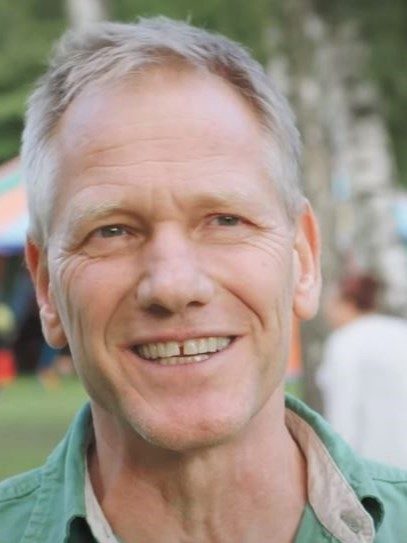 Mediation | Dialogue | Tending the Earth
For a caring and positive approach to conflict and communication
As a certified mediator, facilitator and trainer, I offer a full range of conflict resolution and management services for individuals, couples, families, teams and organizations. They include:
mediation and conflict coaching
facilitation of dialogues and team or group processes
trainings, workshops & supervisions 
nature-based conflict resolution and healing workshops
I am based in Berlin, Germany. Services are available in English and German, in-person and online.
Allow me to support you in cooling the flames of conflict, restoring communication and finding a way forward through friction and dispute.
More Clarity, More Peace
When a conflict at home, at work, in business or your organization leaves you feeling drained and wondering what happened to your productive, joyful self, a mediation or conflict coaching can pave the way for mutual understanding, clarity and effective action.
Or you may wish to improve the conflict culture in your team from an overly confrontational or avoidant culture to a more conflict-positive one. Through supervision or customized trainings on topics like Nonviolent Communication, Mindfulness, Dealing with Triggers and De-escalation Strategies, I will support your team's interactional wellbeing and resilience.
Safer and Braver Spaces
A life lived on two continents, a career that has led to unfamiliar settings and cultures and a two-year residence at the renowned Mindfulness Practice Center Plum Village have held important lessons for me on walking in another's shoes and staying connected even during uncomfortable moments. I am committed to holding the space necessary for clients to safely find their way out of feeling stuck, hurt or hopeless.
Mediation vs. Meditation
These two words are sometimes mixed up. While my work is largely about mediation (a practice of resolving conflict), I also make use of lessons learned from mindfulness meditation (the practice of cultivating a mentally clear and emotionally calm state). Read more about my approach and how I sometimes combine communication and conflict resolution with impulses from mindfulness practice.
Free Consultation
I invite you to contact me for a free initial consultation to discuss how I can be a resource for you.
Phone: +(49) 0163 1389929
Email: mail@danieldermitzel.com
Ways to reestablish connection & cooperation:
I'm a member of the Bundesverband Mediation (federal Association for Mediation). Click here for an informative video about the purpose and applications of mediation on the Association's website.