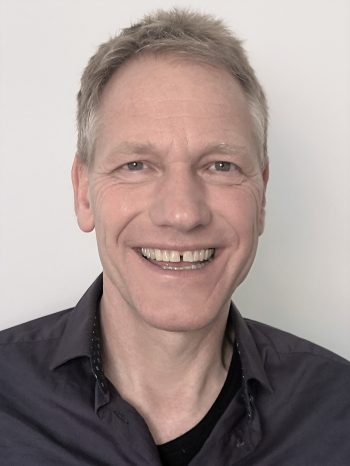 Impartial ∙ Empathic ∙ Structured ∙ Interactive

I am a certified mediator, facilitator and trainer. I support clients in cooling the flames of conflict, restoring communication and finding a way forward through friction and dispute. I also facilitate dialogues and other group processes and offer training in conflict management. I'm based out of Berlin, Germany and my services are available in person OR online.
When a conflict at home, at work, in business or within your organization or citizen group leaves you feeling drained and wondering what happened to your joyful self, a mediation or coaching can help you get back on track to mutual understanding, optimism, confidence and effective action.
Or if you wish to foster a superior conflict culture within your group or organization, I can assist by offering customized workshops and trainings on topics such as nonviolent communication, dealing with triggers and de-escalation strategies.
A life lived on two continents and a career that has led to many unfamiliar settings and cultures have held important lessons for me on walking in another's shoes and staying connected even during uncomfortable moments. I am committed to holding the space necessary for clients to gradually find their way out of feeling stuck, hurt or hopeless.
Thank you for your interest. I invite you to contact me to discuss how I can be a resource for you.